CREATE FULL
GSA PROJECTS

IN A FEW CLICKS!

Wouldn't it be easier if you could quickly create GSA Search Engine Ranker projects in a few clicks without even having to open the software and also save the generated project in the correct folder for GSA to see? if this sounds good to you then keep on reading ...
---
STEP 1
---
The main UI, from here we set the project name, enter the URLs you want to rank for, keywords that we will let GSA search engine ranker use to search for more targets, the anchor text you want used with your URLs, a main keyword, this will be used to source articles with, if nothing is found for your keyword you have the option to let the software mash together random articles for some content.
---
STEP 2
---
Once we are happy with the settings lets build the project.
---
STEP 3
---
The build log will visually show us what is going on, how many articles we have returned and spun, as well as email accounts created if you have chosen disposable emails.
---
STEP 4
---
Once exported your newly created project will appear in the GSA search engine ranker project screen ready to get to work!
---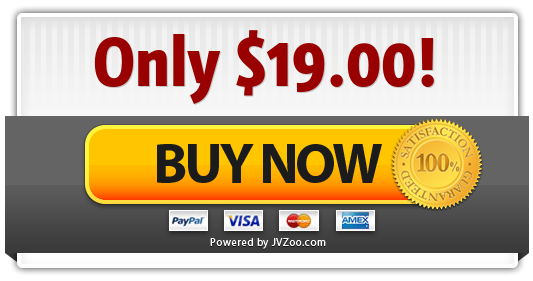 ---
SAVE YOURSELF
TIME

!

Let the GM Project Creator do all the heavy lifting for you! we will even create the articles FREE for you.
WANT TO SEE IT IN ACTION? ...